Consultancy Focused on Firearms Development and Engineering
BACHSTEIN CONSULTING OFFERS A UNIQUE ASSORTMENT OF SKILLS FROM ENGINEERING DESIGN, CONTRACT SUBMISSIONS, PROJECT MANAGEMENT, TEST AND EVALUATION, AND QUALITY ASSURANCE. WE HAVE YEARS OF EXPERIENCE IN THE FIREARMS INDUSTRY AND GOVERNMENT TEST CENTERS.
MANUFACTURING/MACHINING CAPABILITIES
Utilizing a CNC mill, manual mill, manual lathe and Markforged 3D plastic printer, Bachstein Consulting can assist clients with their projects by manufacturing prototype parts and completing low-rate initial production runs. Other manufacturing equipment includes a band saw for stock preparation and a blast cabinet for parts finishing.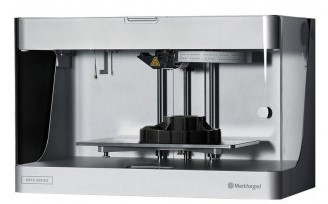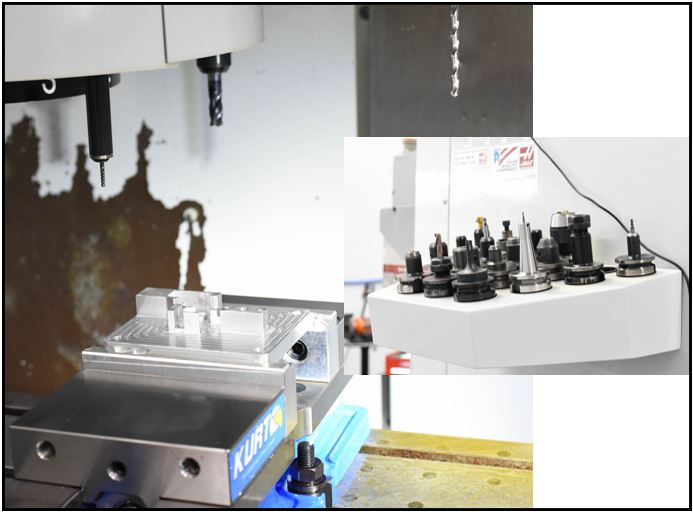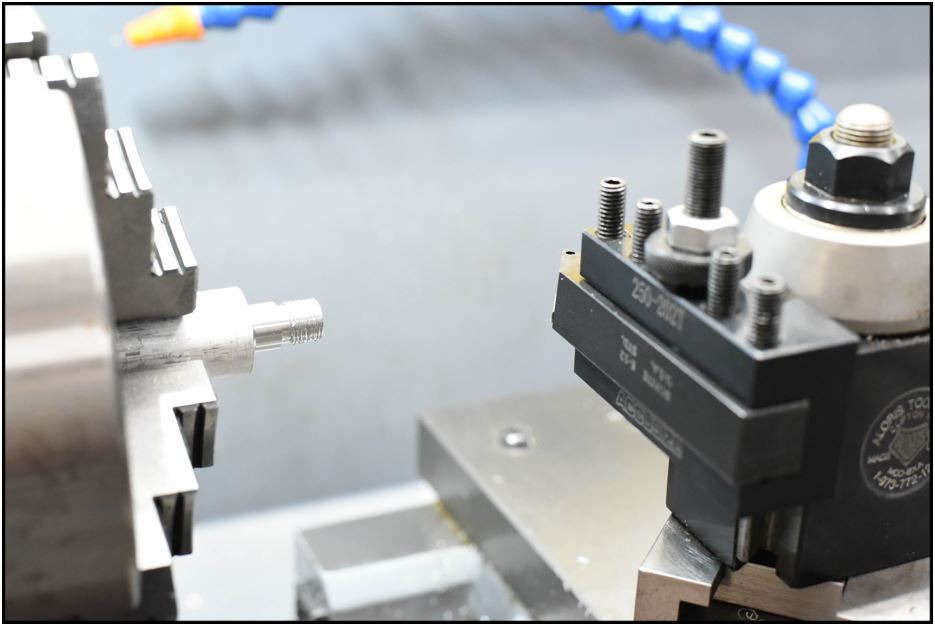 332994- Small Arms, Ordnance, and Ordnance Accessories Manufacturing
541330- Engineering Services
541380- Testing Laboratories
541715- Research and Development in the Physical, Engineering, and Life Sciences (except Nanotechnology and Biotechnology)