Meet the Team of Firearm Product Innovation Consultants
Bachstein Consulting is comprised of the best engineers the firearms development. Our engineers hold multiple patents for pistol and rifle designs and have worked at the best firearms manufacturing facilities. With our decades of experience, supporting clients in both the government and private industry, we have the expertise to meet the variety of challenges inherent to bringing products to market. Our whole team of engineers, machinists, and support staff are available to implement your program.
Our team been a driving factor in developing firearm technology for over a decade. We are proud to support the American citizens, Law Enforcement, and Military Professionals who protect our way of life.  We are a small business registered in New Hampshire and North Carolina.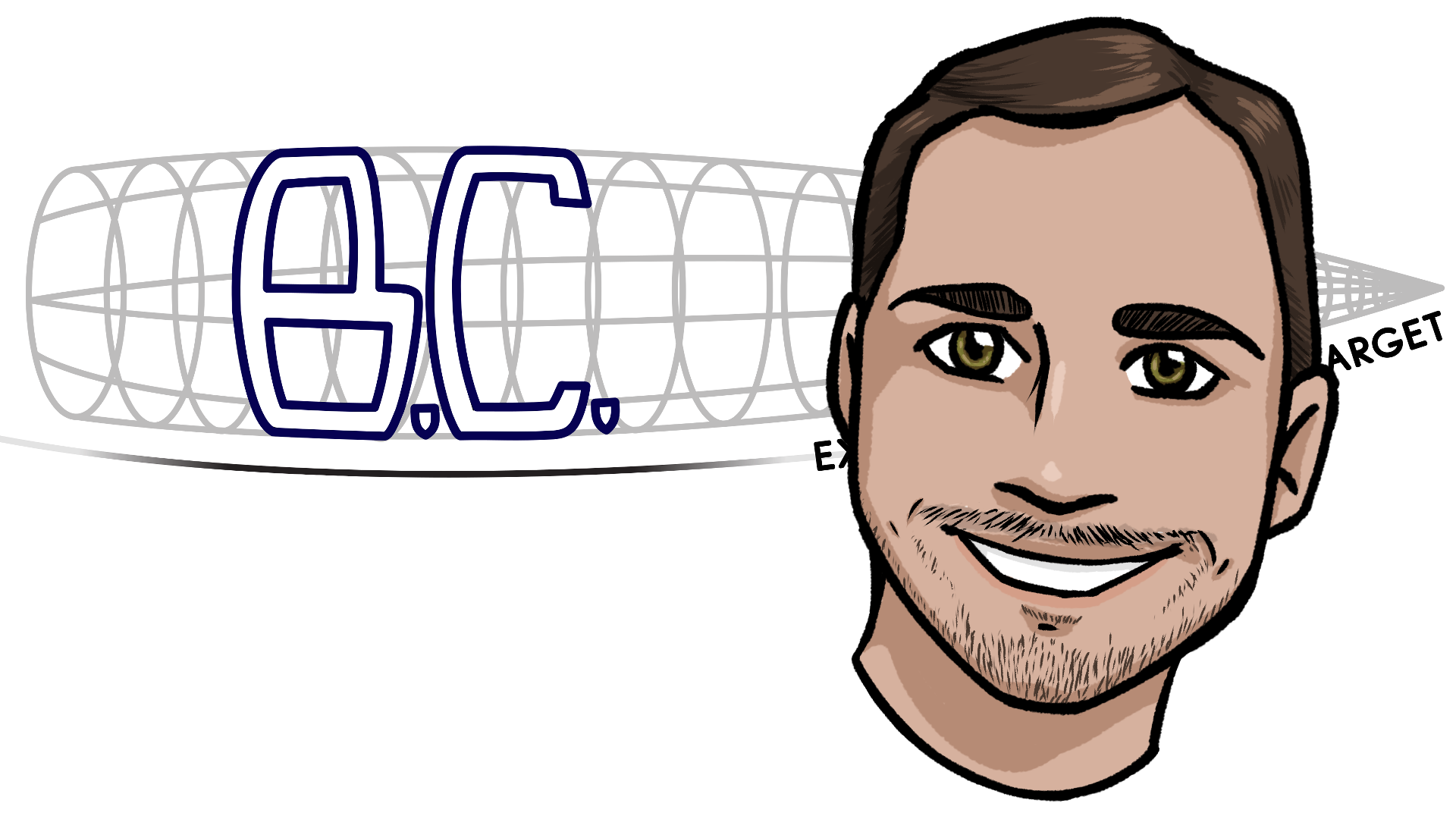 Kyle J Bachstein, President
Kyle graduated from The Pennsylvania State University with a Bachelor's of Science in Aerospace Engineering and a Bachelor of Arts in Military Studies. He also studied Systems Engineering at Johns Hopkins University. While working for the US Army as a Lead Test Officer, Kyle validated new products before soldiers carried them into combat. This includes sniper rifles, grenade launchers, ammunition, and optics. This mission is carried through into all projects, ensuring every product is ready for battle. Kyle led Engineering Research and Development efforts at Sig Sauer, winning contracts with customers such as the US Army, USSOCOM, Department of Homeland Security, and other agencies.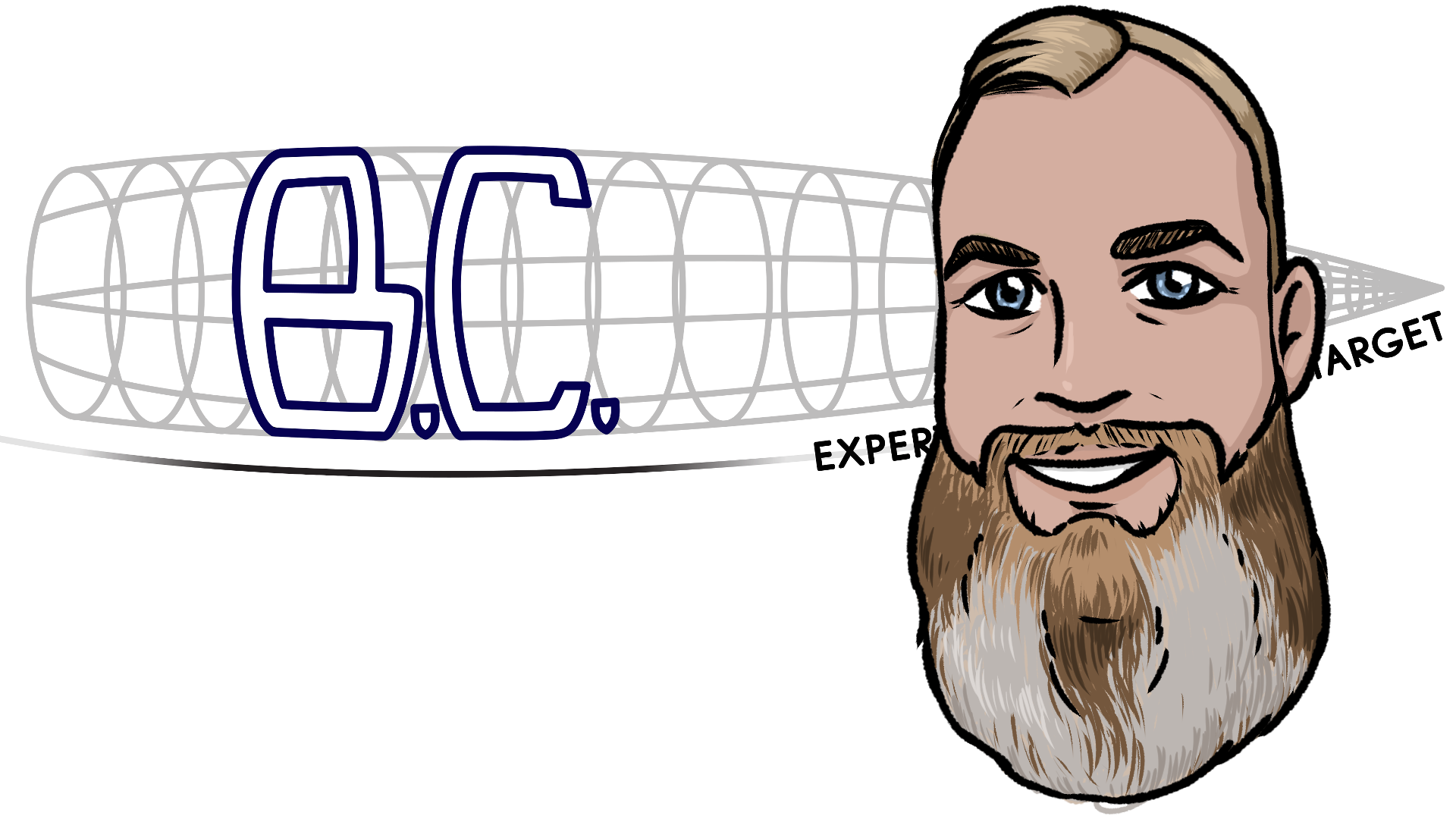 Jesse Carr, Lead Pistol Engineer
With more than 16 years of experience in the firearms industry, Jesse has designed firearms for some of the world's foremost manufacturers. He holds several patents for firearm designs and has been the lead engineer on pistols, suppressors, and rifles for US and foreign military, law enforcement, and commercial end users. His commitment to excellence and passion for the defense industry drives robust and innovative designs that set the industry standard. Jesse has his bachelors in Mechanical Engineering from the University of New Hampshire with a focus on fluid dynamics.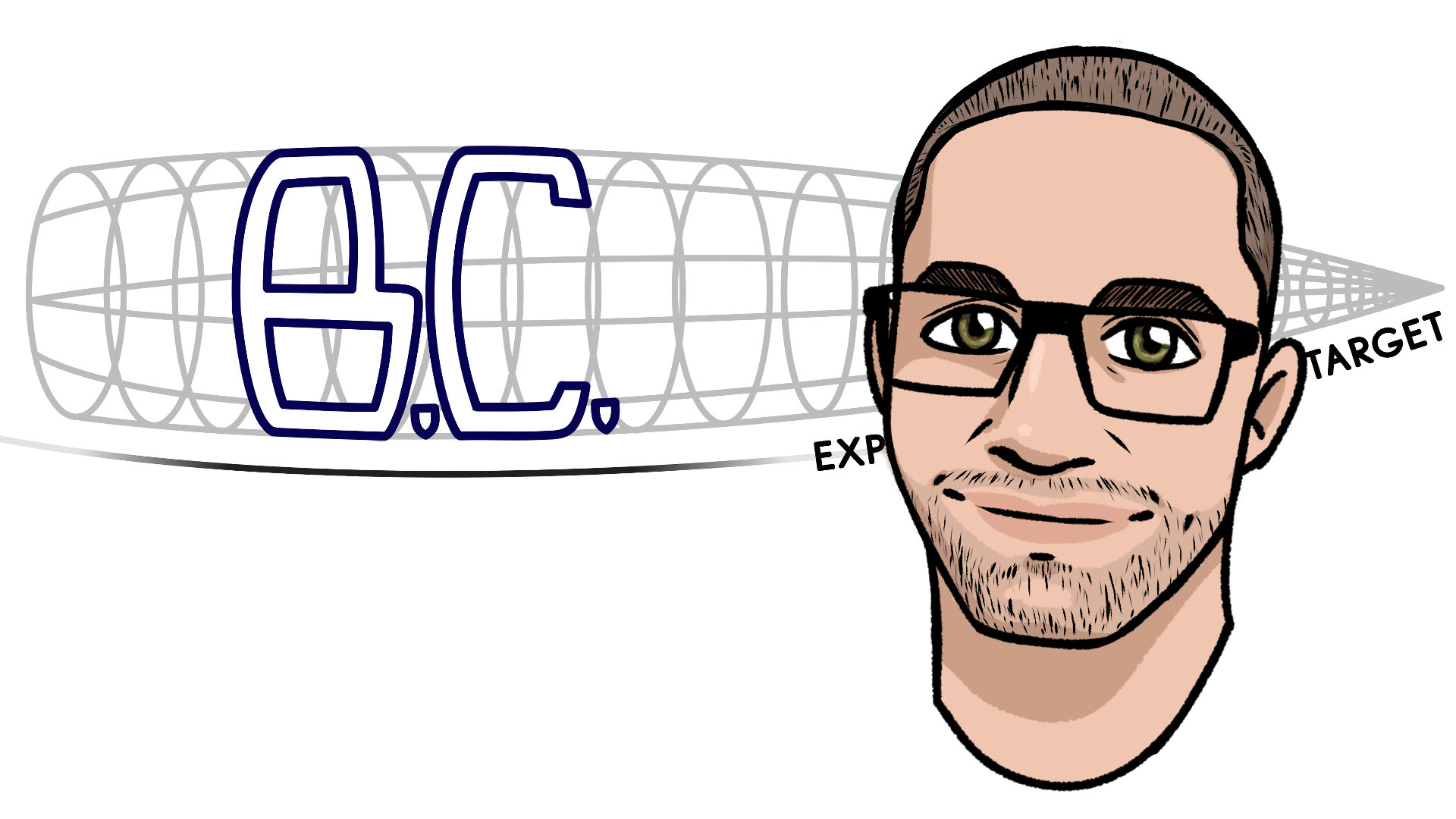 Mike Guttridge, Engineer
Early in his career, Mike spent a decade in the construction industry with a mechanical plumbing firm that focused primarily on large municipal projects. Pivoting to the firearms industry in 2016, Mike utilized his existing technical background and quickly established himself as a capable designer and product manager. In his role as Director of Product Management for a rapidly growing firearms company, he managed development of a complete pistol product line. Now based in Boise, Mike focuses his passion for firearms on supporting the industry as an engineer with a focus on industrial design, manufacturability, and end user acceptance.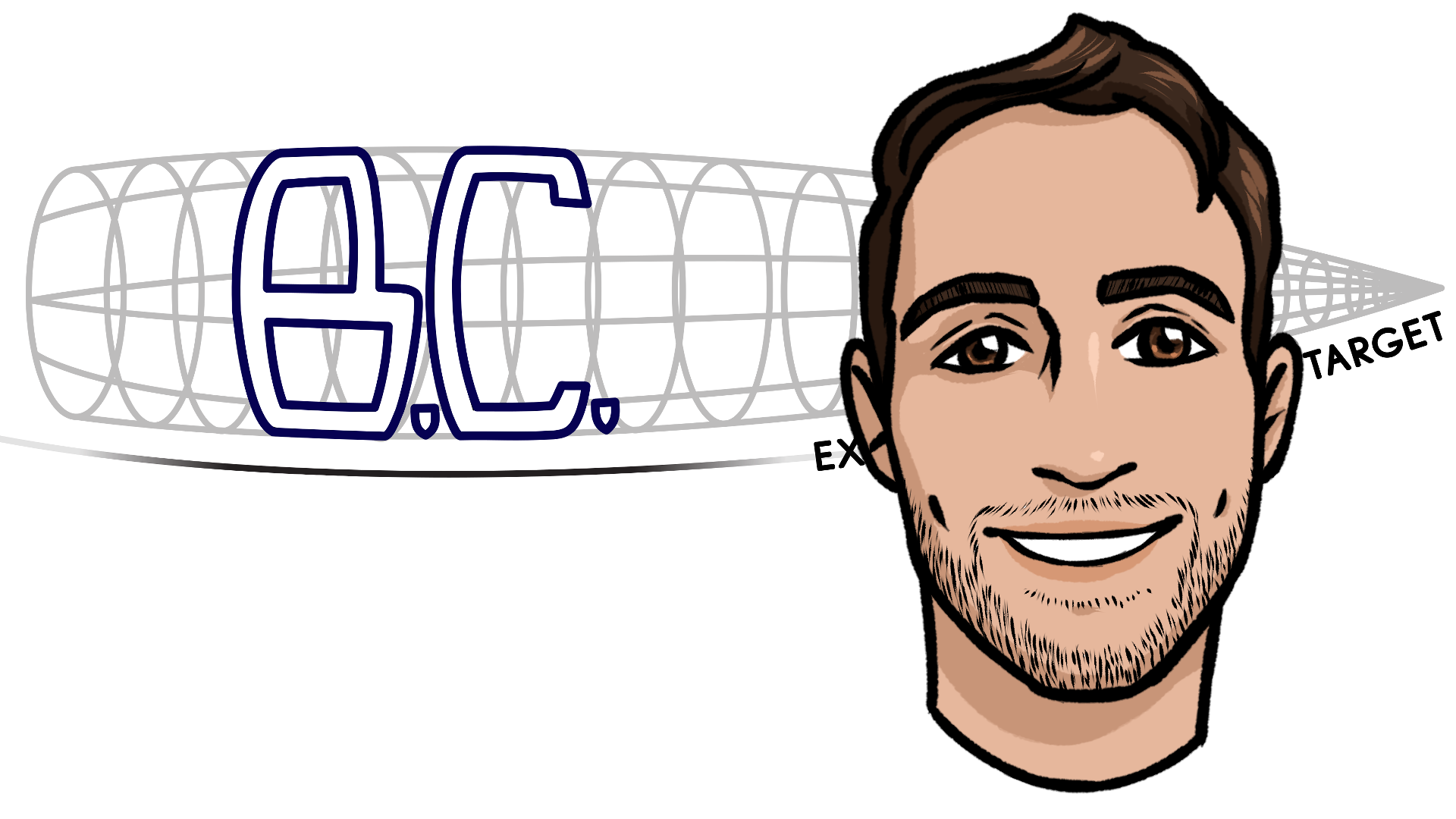 Joe Wall, Engineer
Joe graduated from George Washington University in 2009 with a bachelor's degree in Mechanical Engineering and jumped right into the firearms industry. He has spent his career working on new product development and manufacturing teams at Marlin Firearms, Remington Arms, and Taurus Firearms. He has led design projects and contributed design work on a wide range of pistol, revolver, and rifle programs that have successfully launched to production. With Taurus he managed production engineering and led Lean Six Sigma implementation initiatives company wide. In 2016, Joe founded Joe Wall Design with his wife, a jewelry company inspired by firearm design that has become a premier brand within the industry niche. Based in Fort Lauderdale, FL, Joe continues to support the firearms industry with his experience in product design, lean manufacturing, program management, and new startup consulting.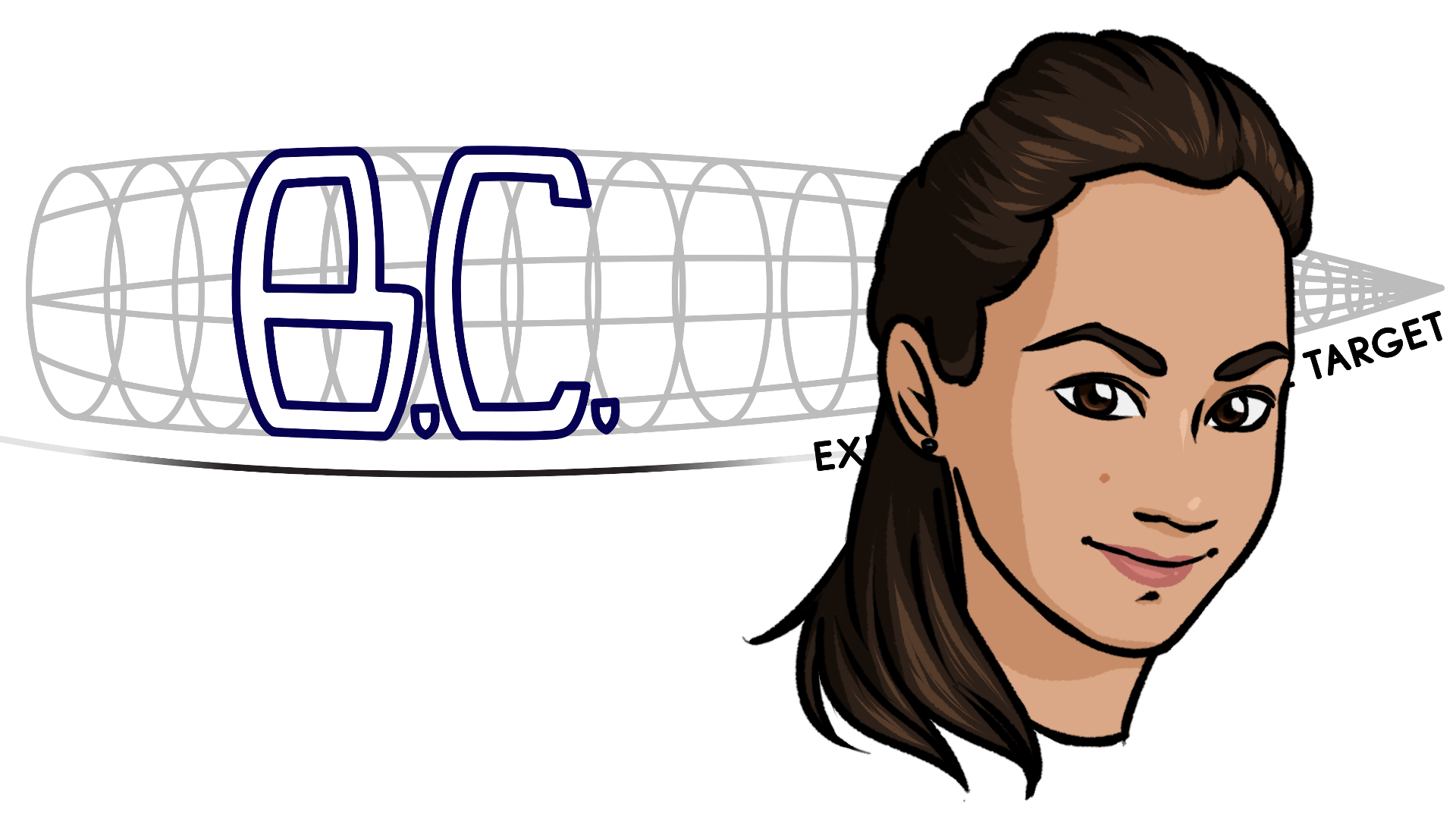 Amber Bachstein, Engineer
Amber graduated from Temple University with a Bachelor's in Electrical Engineering. Prior to co-founding Bachstein Consulting, she spent 7 years in Quality Management and Lean Manufacturing for major defense companies, including L3 Harris and Optics 1. Amber was the lead Quality Engineer and managed the qualification effort for the ENVG-B US Army and SOCOM contracts while at L3 Harris. Currently Amber is our lead machinist, programming and producing Bachstein Consulting prototype parts.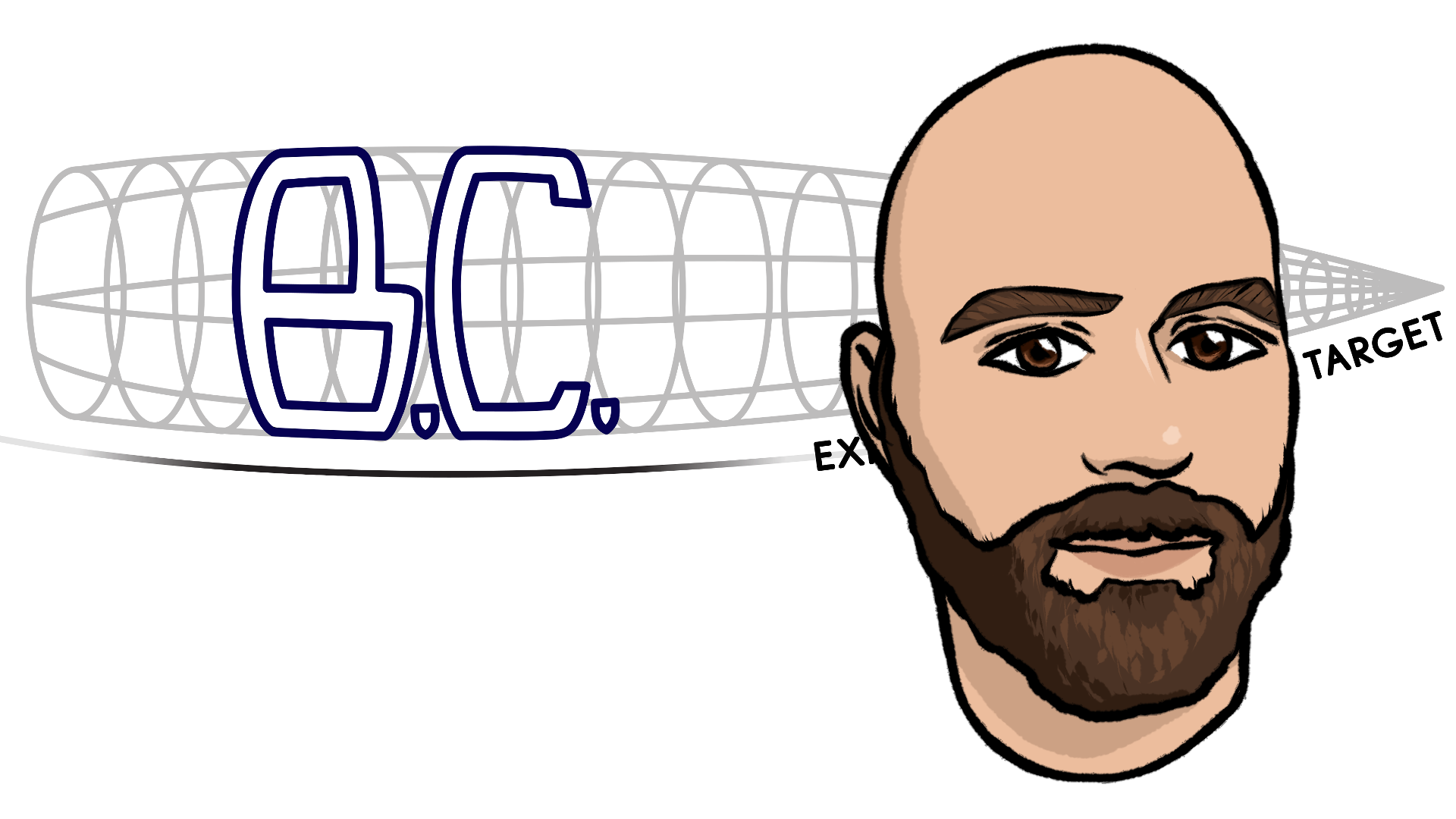 Joshua Coombs, Firearms Development Technician
Joshua Coombs is a father of two kids who served for 18 years in the United States Army as an infantryman. He is a veteran of 5 combat tours and is currently a member of the North Carolina Army National Guard. In addition to his military service, he has 8 years of experience as a gun shop manager and a gunsmith.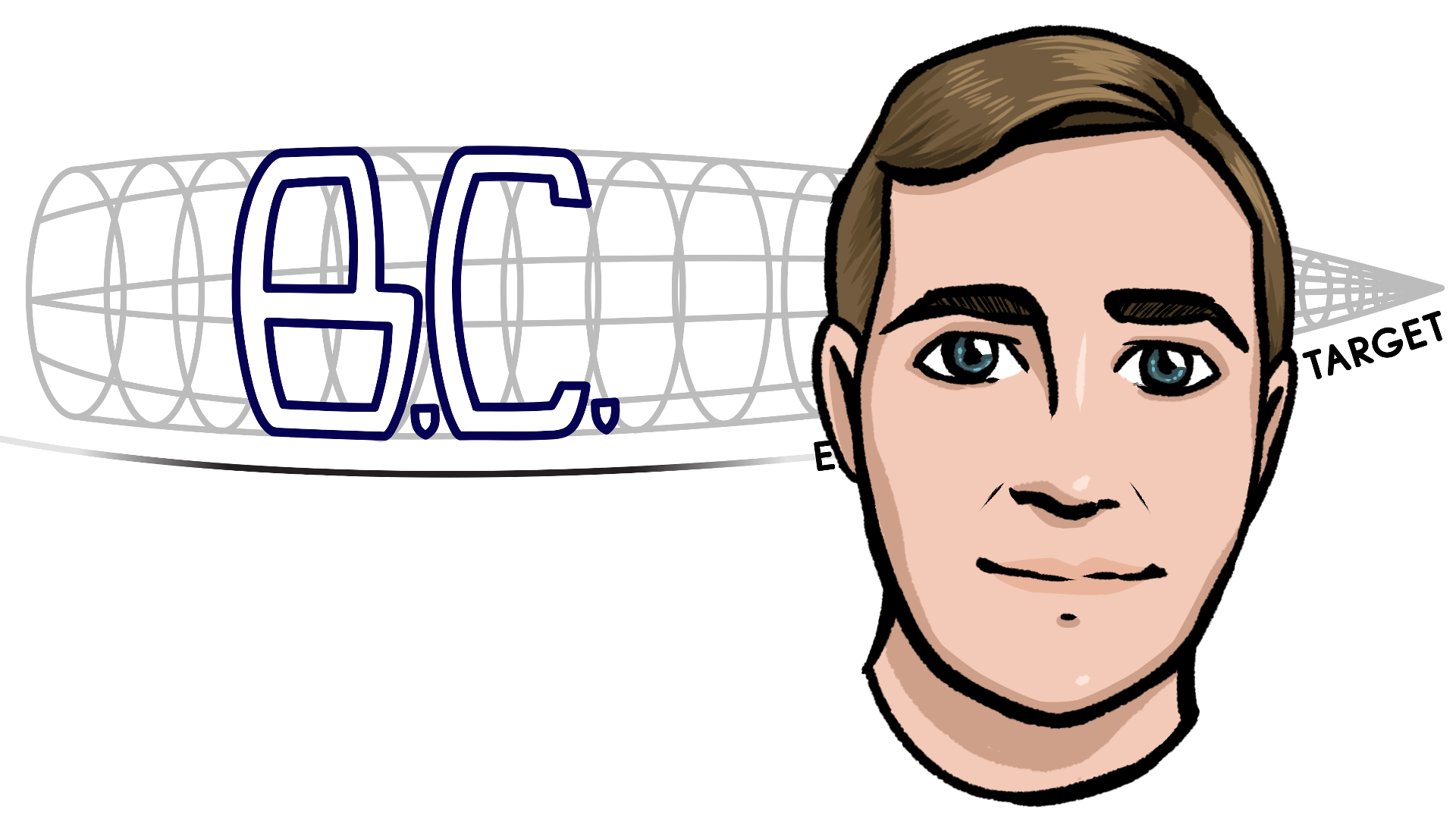 Pat Sherwood, Business Developement
Pat has many years of experience in the firearms industry including retail sales, testing, prototyping and project management. Pat has been active in shooting sports for over 20 years. Pat's passion in shooting sports is long range precision and he has experience shooting out to 1000 yards. Pat graduated from the University of New Hampshire in 2013 with a bachelor's degree in business administration with a focus in management.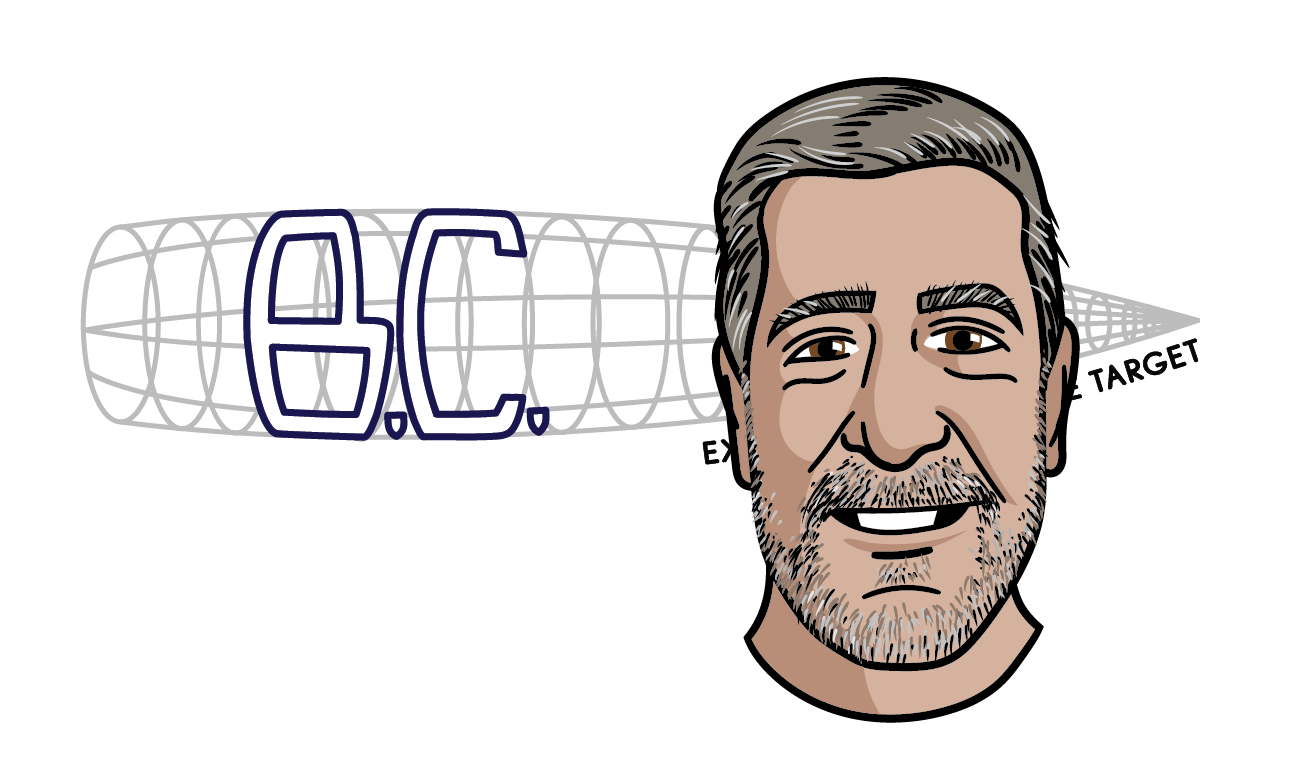 Frank Bis, Project Manager
A graduate of Ohio State University, Frank has 17 years of experience working at a leading research and development (R&D) institute in Columbus, Ohio, with a focus on energetic systems and security technology. His broad cross-functional background ranges from lead researcher through program and operations management. He provided solutions for both Government and industrial clients in the areas of National defense, force protection, anti-terrorism, intelligence, and transportation security systems. Frank provides program management for Bachstein Consulting working with clients from project inception through delivery.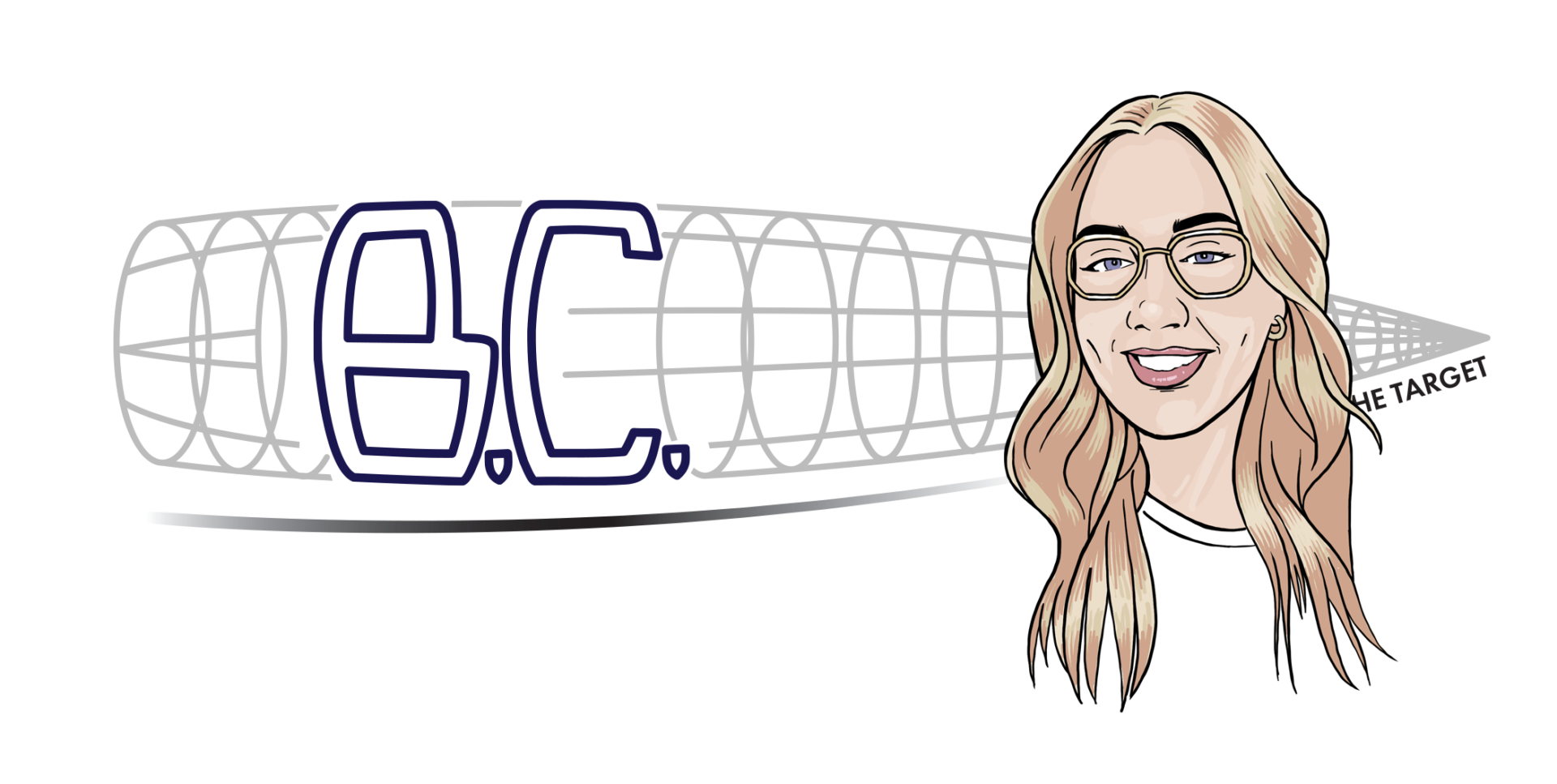 Alaina Wilson, Operations Manager
Alaina graduated from The University of Montana with her Master of Business Administration with a focus in organizational behavior and strategy. She started her career in data and marketing technology for companies like Oracle and Gannett-USA Today. She later learned how to partner her professional skills with her love for the outdoors and shooting sports. Before joining the team, she held the title of Director of Human Resources for a well-known handgun and parts manufacturer. She specializes in market strategy, vendor relations, and process-based management. In her free time, Alaina enjoys spending time with her family including her Labradors. A lifelong outdoor enthusiast, she especially enjoys waterfowl and upland bird hunting.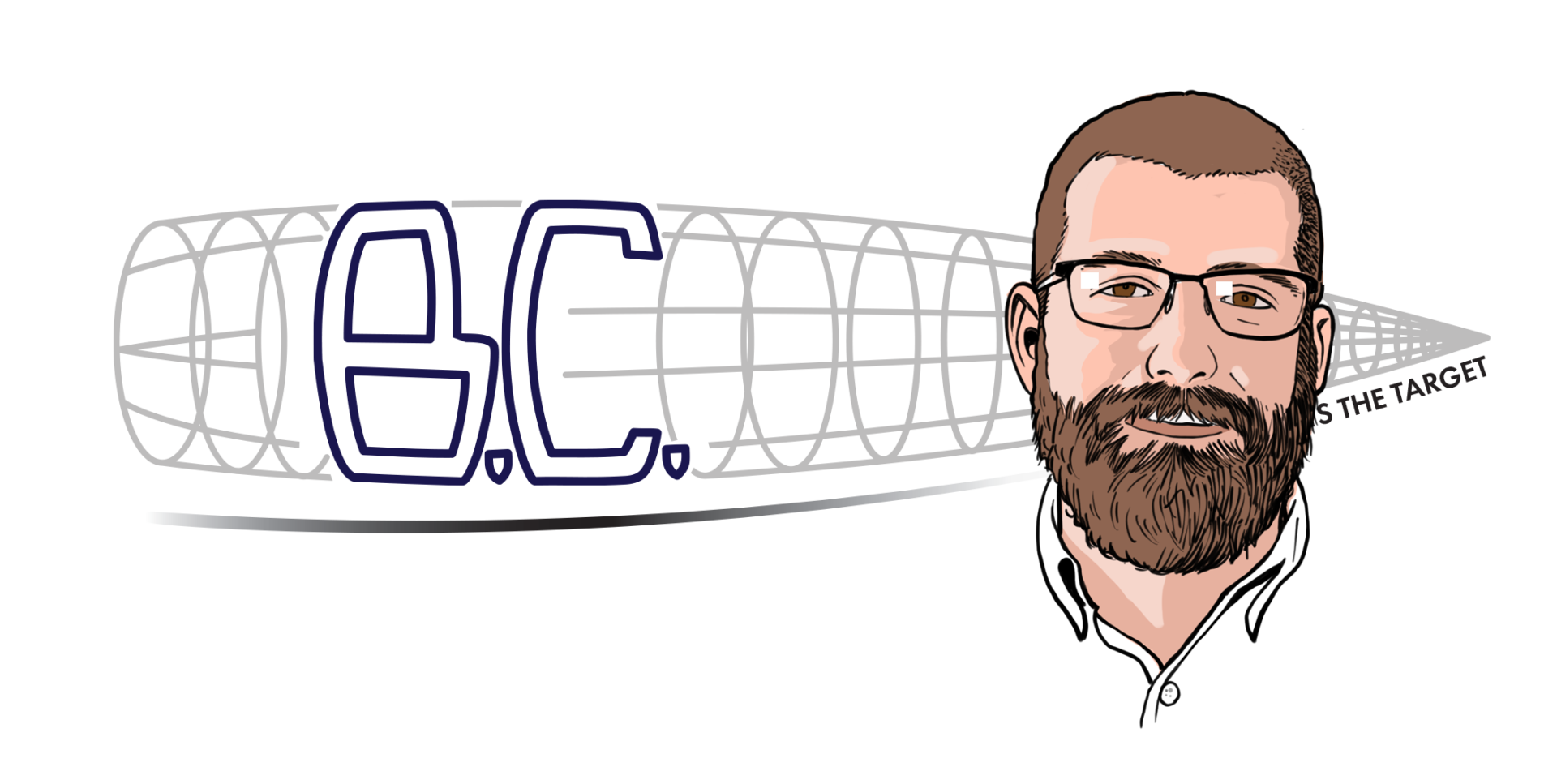 Chris Holtzclaw, Design Engineer
Chris graduated from Virginia Tech with a Bachelor of Science in Mechanical Engineering. Chris began his career in the motorsports space as a manufacturing engineer designing and making aftermarket parts and accessories for motorcycles. Chris then moved to a role as a mechanical engineer working on various government research programs developing sustainment technologies for the DoD. As part of that role Chris was both a Principal Investigator and Project Manager on several 7-figure government contracts. As a long-time firearms enthusiast and avid outdoorsman, Chris can now blend his past experiences with his passion to design and develop technically innovative and functional firearms for both the industrial and defense markets.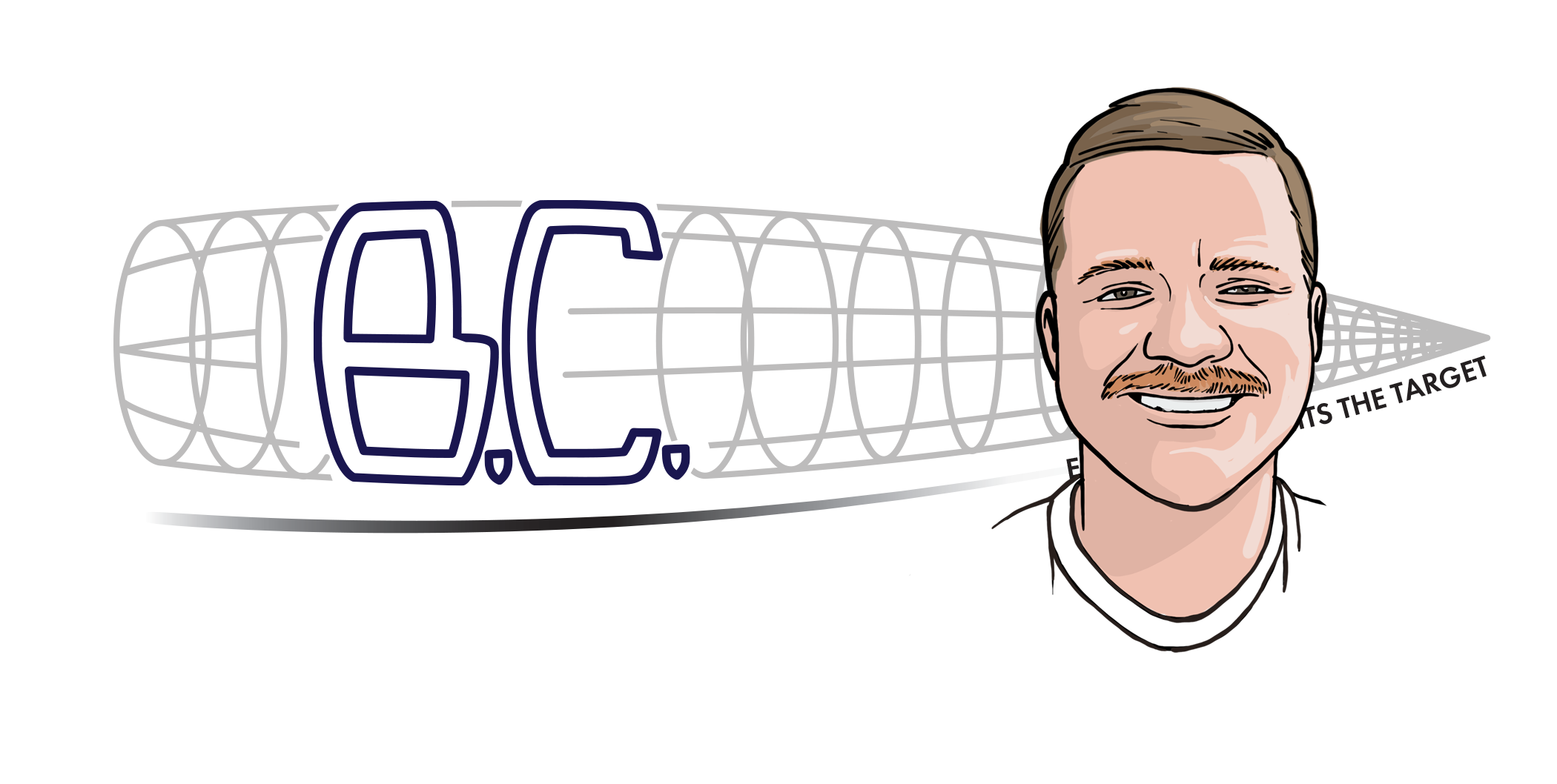 Zach Brooks, Lead Machinist
Zach brings over ten years of CNC experience as a tool maker with knowledge of operation and programming of both 4th and 5th axis machines. His knowledge allows him to hold very tight tolerances and run both Haas and Fanuc controls. He holds an associate degree in advanced manufacturing and design technologies and specializes in aerospace tooling and Metallurgy. In his previous role, he led electrode manufacturing division, as well as a former role for the Hornady manufacturing team. Zach is a lifelong gun enthusiast and in his free time he enjoys spending time with his family and hunting.